It's here, the summer schedule--or lack thereof is running full swing at our house!! It's actually been going well, maybe because we've only had ONE week of it!! I was contacted by the lovely Danielle from
Blissful and Domestic
about co-hosting a Summer Fun Party with 15 other bloggers--what a great idea!!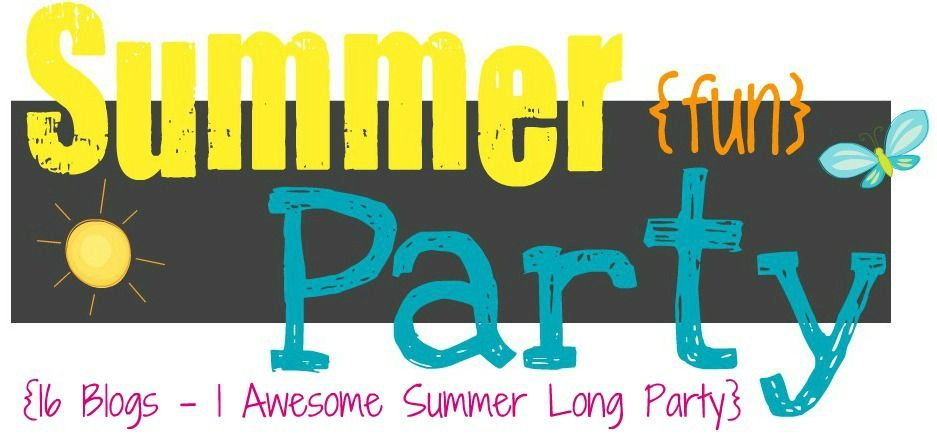 This means that all 16 bloggers will be sharing summer fun ideas to keep the kids busy. Picnic ideas, parties, crafts, activities, food--all different kinds of inexpensive and fun things to keep us and the kids happy this summer and hopefully avoiding the dreaded whine of, "Mom, I'm BORED!!"
And the best part is, you get to share your ideas that work for keeping your kids happy too!! There will be a link party where you can link up your fabulous ideas!
Here are the contributing co-hosts to the Summer Fun Party--go check out their blogs and follow them so you can keep updated with all the Summer Fun Party posts!
Ready to Meet all the Fabulous Hosts?
Here they are.....
you know this first lady already:)
Shannon @
Sew Sweet Cottage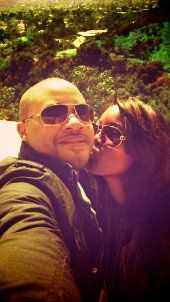 Marilyn @
The Artsy Girl Connection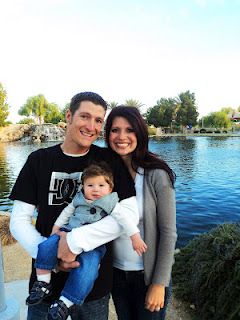 Holly From @
'Lil Blue Elephant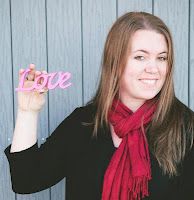 Molly @
Just a Little Creativity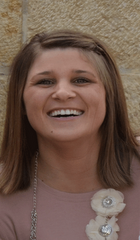 Jill @
Two Yellow Birds Decor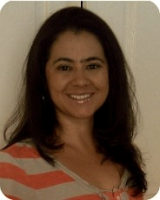 Shirley @
Motivated Mommy of Two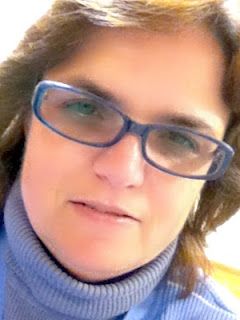 Athena @
The Stuff of Success
Sarah @
Alderberry Hill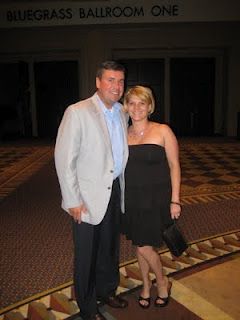 Jessica @
Mom 4 Real
Melanie @
Bear Rabbit Bear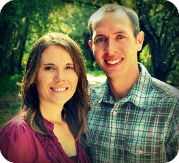 Heather @
Life As We Know It
Nicolette @
Momnivore's Dilemma
The Classroom Creative
Kara @
Happy-Go-Lucky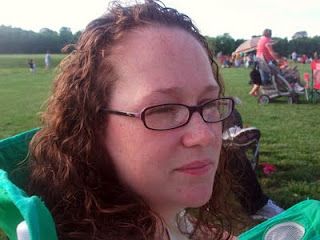 Priscilla @
Thrifty Crafty Girl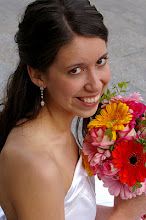 Alesha @
Blessed to be a Blessing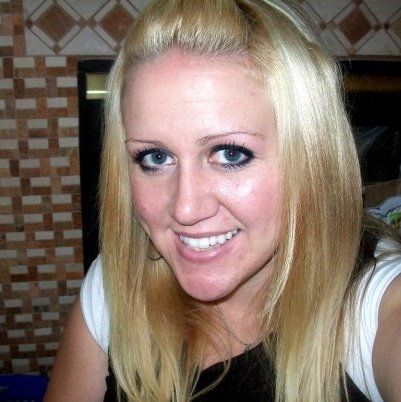 Danielle @
Blissful and Domestic
Now let's get to linking up and remember to check back each week to see what new summer fun has been linked up. I hope you will link up and follow your hosts, so you don't miss out any Summer Goodness over the next three months. If you follow, let us know, so we can return the favor. Oh and please grab a button and help spread the word!!
>